Wafer surface inspection, the science of detecting the defects on the wafer surface, is becoming more difficult and challenging. Selecting the right tool, including the inspection lamps, is critical for the yield improvement for the semi-conductor manufacturer. Here are some tips for selecting the right wafer inspection lamp:
1) The inspection standards need to meet.
First, you need to understand what is your inspection standard? We all know that not every LED lamp can be used without hesitation of wafer inspection, especially in the semi-conductor industry. Different standards ask different wafer inspection lamps. Usually a lamp with 100 000 lux illuminance(30CM) can cover most wafer inspection demand. However, for the high end customers, the lamp needs to be with at least 300 000 lux illuminance(30CM). With that lamp, the minimal defects can be detected then.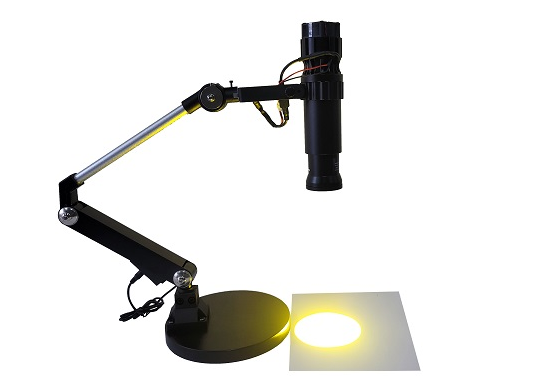 2) What is being tested?
What is being test? Epitaxial wafer or sapphire substrates? What about the wafer size? 6 inch, 8 inch or even 10 inch, 12 inch. Usually sapphire substrates inspection is more challenging than the epitaxial wafers due to thin and light enough. Then highlighting the defect on the surface can be more difficult. Moreover, the sample with large size will usually ask the lamp with much wider beam area. It is important to have a wafer inspection lamp approved for all the test requirement as far as possible.
3) The quantity to be tested.
Regarding the test quantity, it usually depends much on the entire system to be designed. In some cases, high quantity testing is better done by hand than with a machine. This may sound illogical at first. But it is related to the human eye and the possible susceptibility to error in automated system.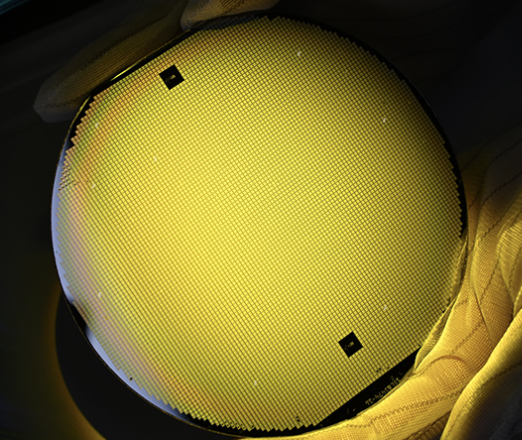 4) Budget target.
Last but not least, the budget target plays an important role when buying the wafer inspection lamp. After all, the semi-conductor companies have to cover cost or make more profit. Quality pays offer in the long term, but of course the test lamp need also to match the requirement. An unqualified wafer lamp can not be used in the high standard semi-conductor area.
Many customers are working to similar standard for the wafer inspection. However the practice is that almost every customer has very specific requirement that differ from each other. For this reason, Sunlonge developed the full set of model series for customers with different requirement on the basis of our modular systems, in house development and production in the field of wafer lamps.