Both the fluorescent penetrating fluid and the fluorescent magnetic powder contain fluorescent dyes. This fluorescent dye absorbs energy from UV-A radiation and can be excited to produce yellow-green light (wavelength 550nm) that can be recognized by the human eye.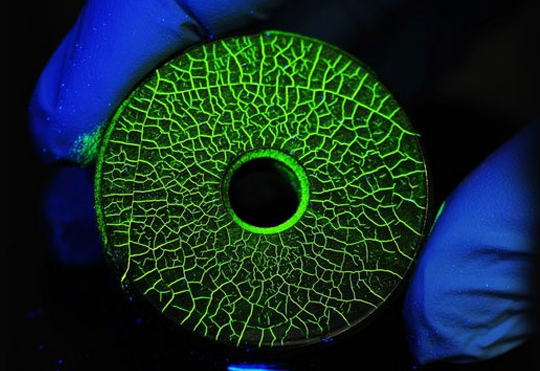 UV-A ultraviolet light with a wavelength in the range of 347-382nm contributes more than 80% to the excitation of fluorescent dyes, especially UV-A with a wavelength of 365nm, which can make most fluorescent dyes produce the most robust fluorescence (yellow-green light), The human eye is most sensitive to yellow-green. The experimental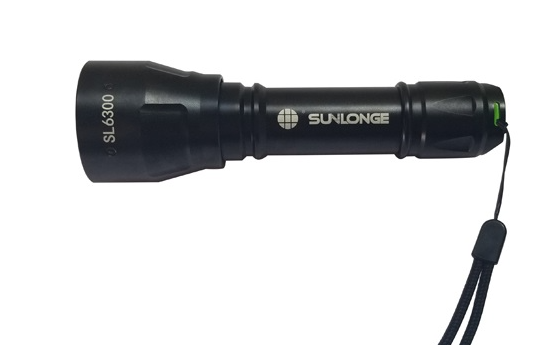 measurement results show that the contrast ratio between the black dye and the white developer background is 9:1; the contrast ratio between the red dye display and the white developer is only 6:1; the contrast ratio between the fluorescent screen and the dark background can be achieved 300 to 1, even to 1000 to 1, therefore, the fluorescent penetrant detection and fluorescent magnetic particle detection using the LED flaw detection lamp have higher detection sensitivity.
PS: International aerospace standards require that two technologies, fluorescent penetration or fluorescent magnetic particle detection, must be used.