Mining is a heavy industry for the national economy. Many employees are working in the mining to ensure the stable energy supply. That is more important during these days when it is becoming more and more cold season. It is our responsibility to make the safety as the top priority in mining industry. The facts are, serious injuries still may occur on a regular basis. According to the Labor dep studies, the mining employee is more likely to sustain a injury than that in any other industry. Meanwhile, the severity of mining injuries are also more likely to be life-altering.
Injuries happen due to the explosive gases present in the ground, and the poor equipment maintenance. Moreover, if a highly explosive gas trapped within mining employee, can be a serious threat. Improper use of equipment or explosives will trigger coal dust explosions, which has been the cause of thousands of mining injuries in the past.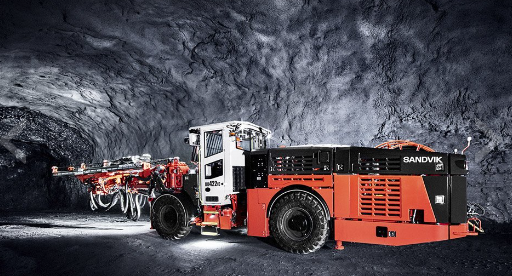 The explosives usage can cause an unsafe environment, even properly. Usually flooding or wall collapsing are caused by it. According to the studies, many injuries are often caused by falling rocks, misfires and the premature blasts.
The equipment malfunction can also lead to injuries in the mining industry, even leading to the explosions, muscle injuries or injection wounds. The injection wounds may occur when a small leak in an equipment hose forces hydraulic fluid into the skin at the PSI level often equivalent to that of a bullet fired from a handgun. Leaving just a pinpoint sized hole, these injuries often go untreated for days, at which point the only possible treatment is amputation.
And how can these injuries be prevented? Preventative maintenance of course has become a essential tool in many industries. These day it is now implemented in the mining industry. When the equipment breaks, fixing it soon will not be an acceptable practice. One step ahead of the device failure can be the only way to reduce the injury rates.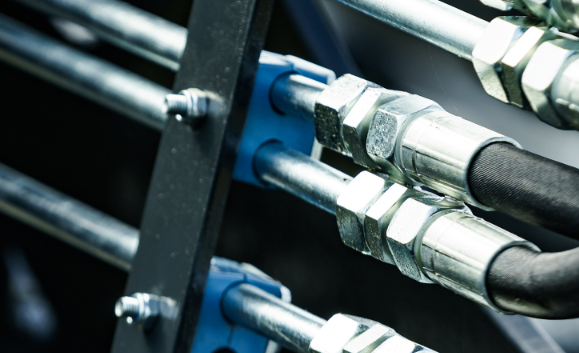 As the leading UV equipment and fluorescent material supplier in the industry, Sunlonge is making our efforts to improve the reliability and safety of the fluid power systems. Sunlonge SL3200, the oil-based fluorescent UV dye, with Sunlonge UV leak detection lamp, can easily to spot all the small leaks before they become a problems, saving on the cost of hydraulic fluid.
With Sunlonge reliable fluorescent leak detection solution, the efficiency is greatly improved in the mining industry production, the safety as well.