Since the ChatGPT-4 becomes available, its powerful performance shocked everyone in the world. Now everyone is talking about the AI, artificial intelligence. The experts expect that many industries may be deeply transformed by AI in the next decade. Back to the NDT industry, how can the AI change the NDT.
As we know, NDT is a critical step in the quality control process for industries ranging from the art field to the automotive industry. And more importantly, the NDT is a technological and challenging work, with time consuming and labor-intensive. Until now, we can see that NDT is difficult to automate in the real practice.
In the last decades, NDT represented a seismic shift from older, destructive methods of evaluating materials and defecting defects. With the advent of non-destructive techniques, this step in quality control become more accurate, more economical and more scalable. Radiography is just one of the game-changing techniques, alongside visual and optical aids, MPT or PT.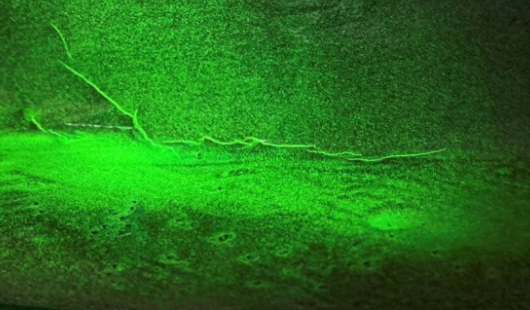 Most NDTs require specialized and sensitive NDT equipment that has to be calibrated and maintained on a continual basis. For example, the UV NDT lamps, require proper handling and operation in order to yield optimal results. And NDT technician who uses these tools are highly skilled, and their expertise comes at a significant cost.
Even with the most qualified technician, factors like human error and fatigue introduce inaccuracy and inefficiency to the process. And in industrial with low tolerance for error, this really matters. The Airbus A380 technicians are still inspecting aircraft in the wake of wing cracks detected in 2019.
As AI and 4th industrial revolutions unfold, will the NDT be refined and optimized for the future. We believe by leveraging AI, NDT can move beyond these technician and human limitations. Business who adopt these new methods are beginning to reap the benefits, both in terms of accuracy and cost cutting efficiency.
We are told that AI is already improving the efficiency and accuracy of NDT techniques while reducing inspection times and minimizing human errors. At the same time, intelligent algorithms can increase the probability of detection, a key metric in NDT system.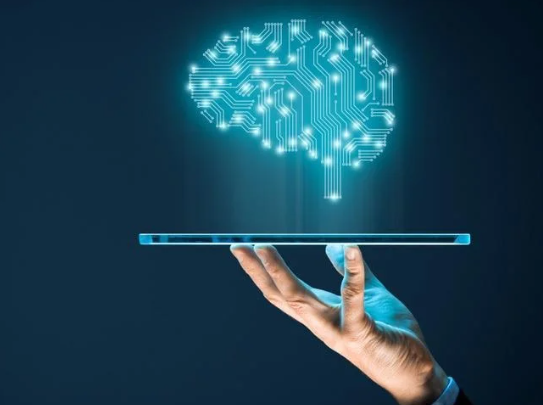 AI also creates possibilities for predictive maintenance. Algorithms can analyze real-time data to flag the possibility of failure before it actually occurs.That allows manufacturers to keep vital assets running at capacity, with the assurance of an early warning system. Through AI enabled measures like these, companies can minimize disruption to manufacturing processes and boost overall operational efficiency.
At Sunlonge, we have updated our products with the cutting edge technology to the a wide variety of applications. Our range of NDT products put in the hands of the people who need it, for faster and more precise inspections and quality control. And Sunlonge will keep rooting in this industry and willing to offer customers more reliable solution in the future.