Fluorescence excitation light source adapter for stereo microscope:
SLF 6300 excitation light source can offer a complete solution for the stereo microscope's fluorescence observation need. It is with all the necessary accessories. With our SLF6300 excitation light source adapter, without destroying the existing stereo microscope, the protein fluorescence excitation test can be completed. We have developed a series modular excitation light source, up to 8 different solution for your selection. You can have one or several solutions for the protein excitation light source.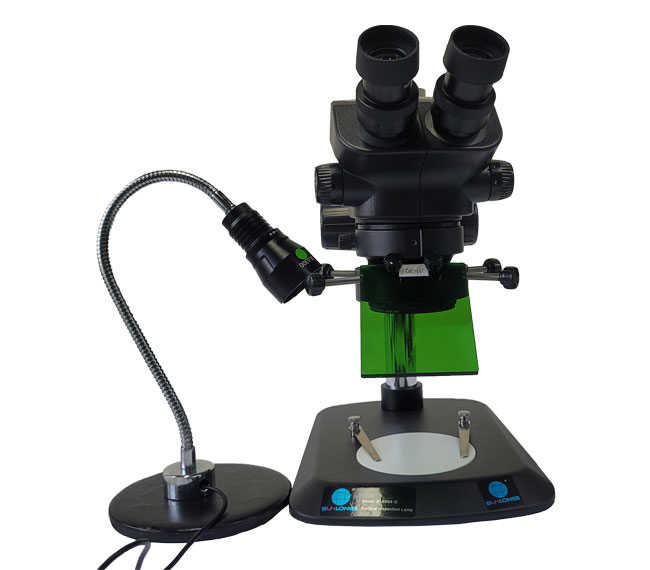 Technical parameter:
Model

SLF6300-XX fluorescent excitation light source adapter for stereo microscope

Remark

LED No and specification

1 pcs 5W LED and optical lens

Customize-design

LED wavelength

365NM

395NM

455NM

525NM

Intensity of excitation light source(30CM)

90000

uw/cm2

120000

Uw/cm2

20000Lx

50000lx

Irradiated area (Φ)

Φ5-15cm diameter aperture

Dimming

Had rotation dimming and light modulator

Power

Light modulator

Size and specification

80 * 40mm Net weight: 0.1kg without accessory
Just fix 1 set of SLF 6300 excitation light source adapter on your microscope. It can be used for various fluorescence excitation test such as fruit flies, zebrafish, and salamanders.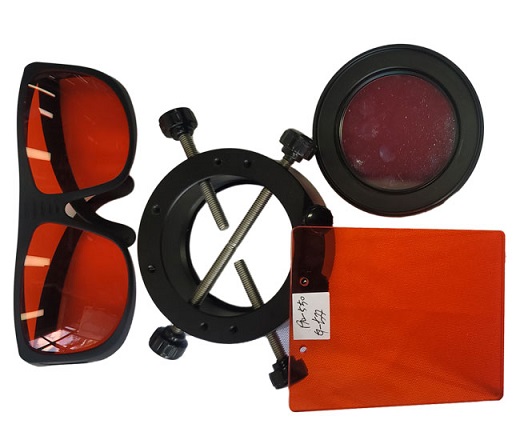 SLF6300 fluorescence excitation light source adapter:
a complete system with an excitation/emission, include: SLF 6300 lamp holder, flexible gooseneck, magnet lamp holder, special dimmer, adapter ring, observation filter.
1. Flexible gooseneck lamp holder and power supply, modular light source, can be combined freely.
2. SLF800 adapter ring for microscope, suitable for any stereoscope and filter.
3. Light modulator: a customize-design dimmer, can be adjust the brightness of excitation light source, from 0-100%,
4. Filter: Usually 3 different filter for your selection (SLF400-UV; SL500-blue light; SLF600-green light)
5. Observation filter: several different observation filter for your selection, SLFF400-ultraviolet; SLFF500—blue light; SLFF600—green light.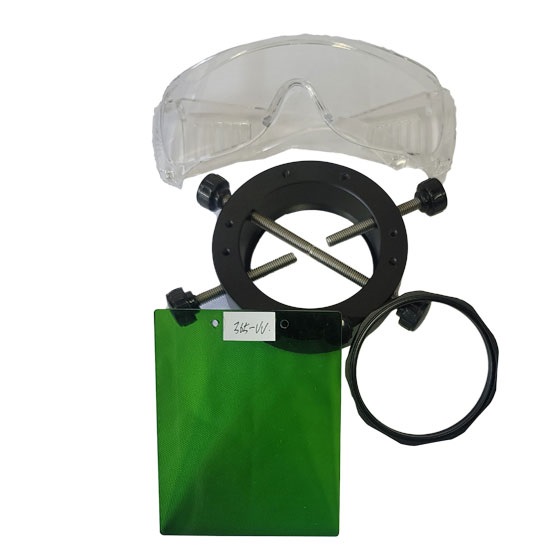 Fluorescence list and selection of various observation wavelength:
UV: excitation wavelength 330nm~400nm emission wavelength: 425nm
Violet: excitation wavelength 395nm~415nm emission wavelength: 455nm
Blue: Excitation wavelength: 420nm~485nm Emission wavelength: 515nm
Green: Excitation wavelength: 460nm~550nm Emission wavelength: 590nm
| | | | |
| --- | --- | --- | --- |
| Excitation light source code | Excitation wavelength | Emission wavelength | Observable fluorescence |
| 365NM-U | 365NM | 425NM | DAPI |
| 395NM-V | 395NM | 455NM | CFP,BFP |
| 455NM-B | 455NM | 510NM | GFP,fluorescein |
| 525-G | 525NM | 595NM | DsRed,TdTomato |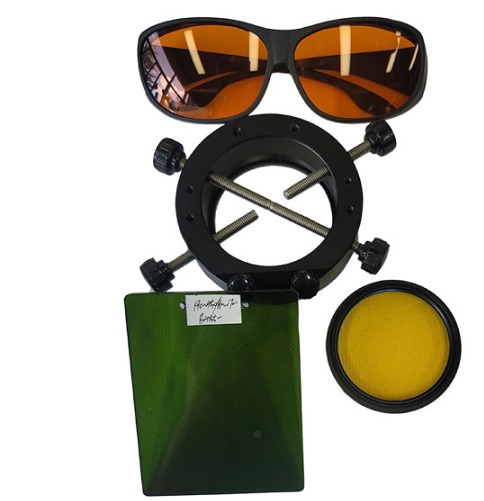 SLF6300 series products abbreviation and code:
SLF6300XX
U: 365NM ultraviolet: V:395NM violet
B: 455NM blue light: G: 525NM green light
A: 595NM amber light: R: 625NM red light.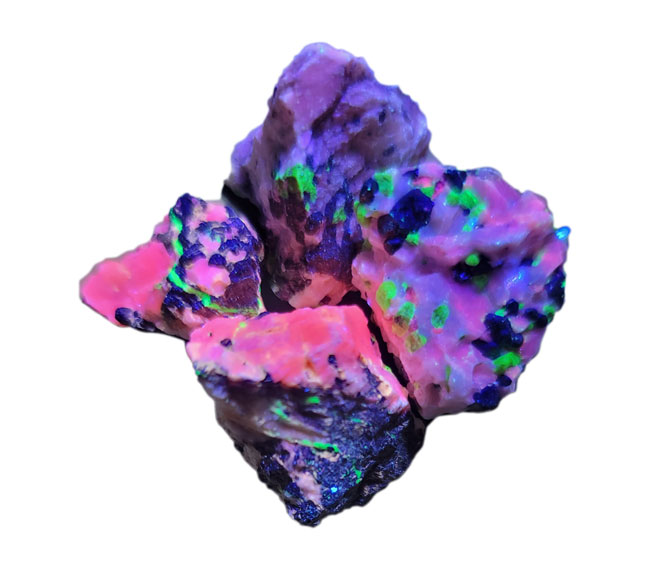 SLF 6300 fluorescence excitation light source advantage:
1. Do not need to disassemble or modify the microscope, can be installed in just one minute.
2.Modular excitation/emission light source- – can be selected according to demand, can be expanded at any time.
3. Can be fixed on any stereo microscope and interchangeably between different stereo microscope.
4. Sample, compact, lightweight, easy to carry.
5. Special filter, do not interfere with the white light
6. Stepless dimming function, the intensity of inspection lamp can be adjusted according to the test demand.