China's first domestically made large passenger aircraft C919 has made its first commercial flight from Shanghai to Beijing. It is definitely the most important news for the China's aerospace industry. For both civilian and military purpose, we should develop strong and advanced aerospace industry.
As we can see, aerospace manufacturing is subjected to high specification and quality standards. Moreover, they need to verify the quality of the related components before the operation. This is necessary for the better protection of human lives associated with the industry.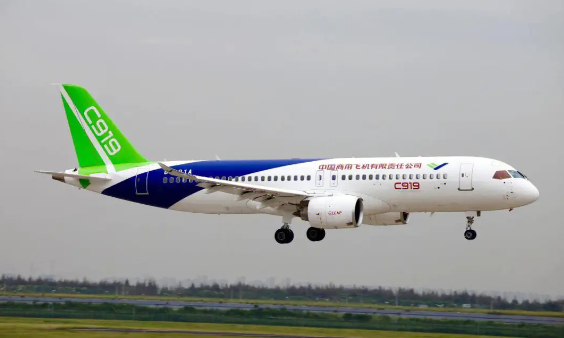 NDT is the critical quality assessment and component inspection practice in the aerospace industry for decades. It enables us to inspect a wide range of components quickly and efficiently in a volumetric manner. For this, the aerospace industry is relying on the NDT solution providers that can help the industry ensure the flight safety.
The integrity of aircraft is critical in the flight mission. So the aircraft components have to be inspected to meet certain standard. The qualified technicians inspect to ensure components quality using the NDT solution. In addition, MPT and PT can serve as the most widely used NDT solution for the dangerous flaws and discontinuities detection in the NDT service.
The value of commercial jet is associated with the top-tier performance. Then it can provide travel efficiency and ensure the safety of the crew and passengers. This can be achieved by identifying the defects that can affect the integrity of the aircraft components.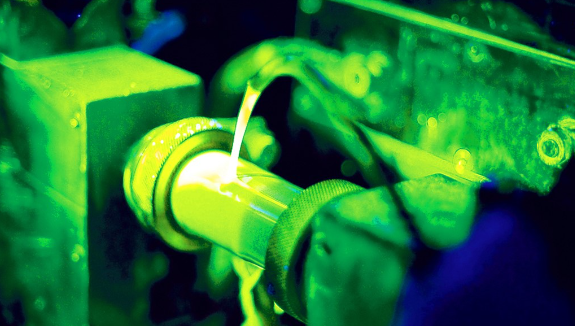 NDT for commercial and military aerospace usage requires adherence to standards laid out by government and international organization. Usually the aviation administration recommends the provision of annual inspection certification. Compliance with the international regulations during the manufacture and maintenance can help keep the crew and passengers safe.
There are different inspection methods used for aerospace inspection. But many have not been as efficient as the NDT techniques. The NDT tools available in the market support high volume inspection. Complex inspection can be made easier and aviation standard can be maintained with NDT in the aerospace industry.
As a leading supplier and player in the NDT, Sunlonge keep offer advanced and reliable NDT tools for aerospace industry for decades. SL8904-Aerospace RRES90061 Meets Rolls-Royce RRES 90061 Requirements ASTM E1417, ASTM E1444, ASTM E 709, ASTM E2297, ASTM E3022 compliant Meets ASTM UV-A intensity and wavelength specifications for FPI and MPI.;The high quality devices has been approved and accepted by many aviation related clients. In the future, we will work closely with our clients to offer more durable NDT tools to create a win-win side for both of us.