SL8904-G Green surface inspection Lamp with white side light,Wafer Inspection Lamp
SPECIFICATIONS: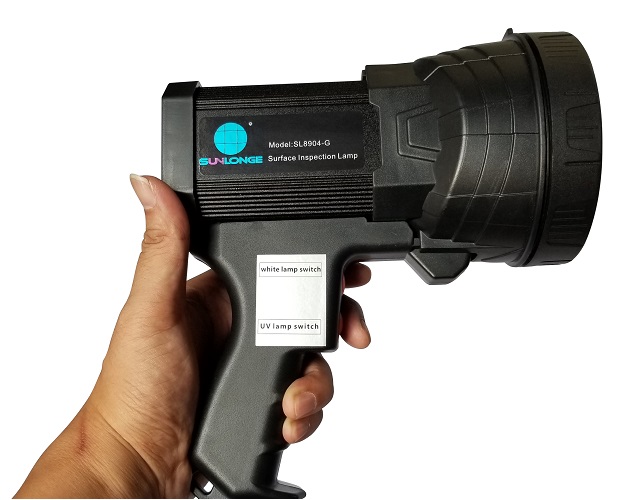 Model:SL8904-G Green surface inspection Lamp
1. Anodized high strength aluminum alloy, very durable
2.Use 4 pcs 5W 525 NM LED with lens and white side light, average LED life is 30,000 hours
3.light  Intensity:50000 lx  at 30cm
4.Irradiated Area in 38cm Distance:150*180mm
5.Power supply: 100-240 universal chargers  AC/50HZ; Polymer battery pack DC.
6:Irradiated Area in 45cm Distance:Ø20cm
7:Stability of Led Lamp: > 90%
8:Product Size:150*200*106 mm   ; Weight :660g without accessories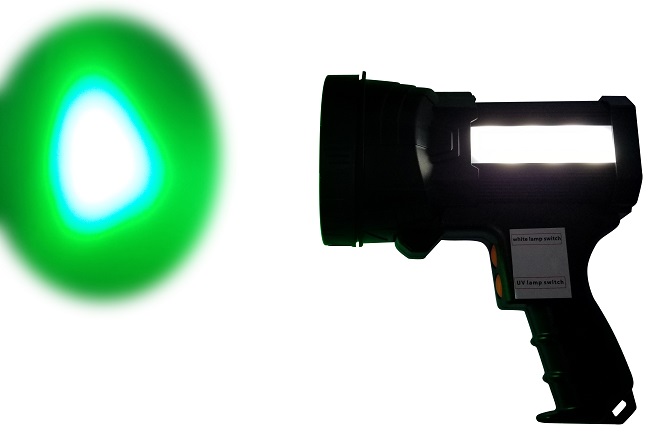 SL8904-G Green Wafer Inspection Lamp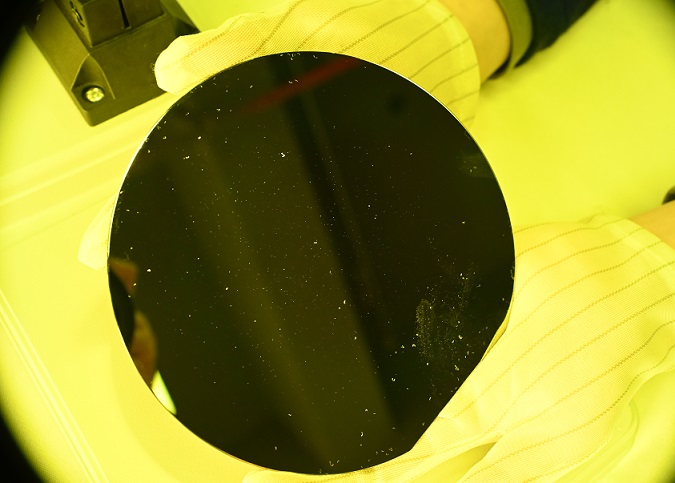 Applications: 
Quality inspection of TFT-LCD panel.
Quality inspection of color filters,touch panel
Quality inspection of Cell Gap MURA
Inspection of  film thinkness
Examination of surface flathess
Examination of optical film materials
urface evenness and  bubble inspection of polarizer attching.