How NDT is used for the aerospace industry.
NDT is a testing and analysis technique used to examine the properties of a material, component, or structure for defects without changing or damaging the part. Flaws and irregularities can be easily identified without disrupting the integrity of the subject.
NDT methods are crucial to the aerospace industry as it provides safety and reliability to manufacturers. They act as quality assurance during aircraft testing and certification. This prevents a potential loss of revenue, unsafe conditions, and the need for expensive repairs or parts replacements resulting from failed products or equipment.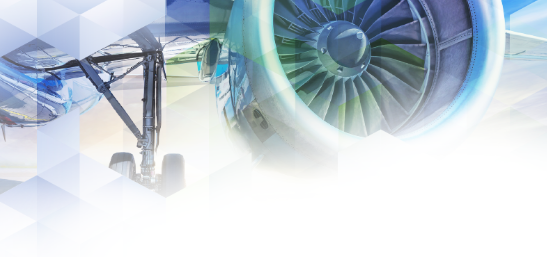 There are several ways that NDT inspections benefit aerospace manufacturing:
Improved product reliability.
When defects are identified in earlier stage of development, it reinforces the reliability of a products. NDT points out these discrepancies without the need to damage a product or material, unlike destructive testing that requires the destruction of a product to yield results.
With NDT, manufacturers and researchers can have confidence in the products that they are producing and sending out into the world. SL8904AR NDT LAMP, SL8904-Aerospace RRES90061 Meets Rolls-Royce RRES 90061 Requirements ASTM E1417, ASTM E1444, ASTM E 709, ASTM E2297, ASTM E3022 compliant Meets ASTM UV-A intensity and wavelength specifications for FPI and MPI.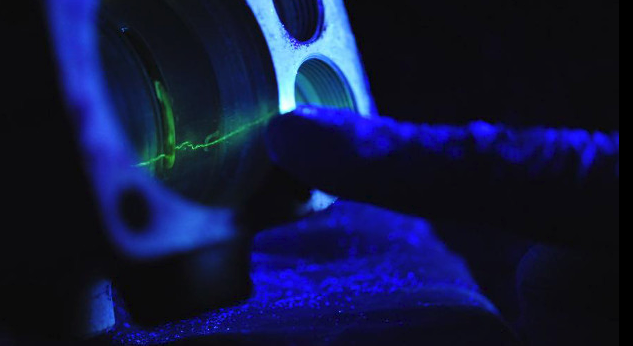 Improved repair insights
While performing NDT, potential repair or replacement needs can be identified as flows and inconsistencies present themselves. Issues can then be addressed promptly as they appear-though there are not any guarantees that they will not appear again in the future.
Researchers can take note of which flaws may appear again in the future and anticipate when repairs will be necessary. The lifespan of component can also be estimated based on the results of NDT.
Cost Reduction
Flaws or irregularities that fly under the radar during production can lead to expensive repairs and replacement that will cut into an organization's budget. The cost is compounded even more if the product is damaged beyond repair and has to be disposed of.
The NDT process is designed to identify issues long before they