While you may not often think about it, your vehicle is made up of a variety of complex systems and parts. Among them, the most important is undoubtedly the engine, which provides your vehicle with the mechanism needed to power itself down the highway.
The vehicle maintenance starts with the engine maintenance. All we know that the engine is the heart of the vehicle. The vehicle's working well is the top priority for the vehicle.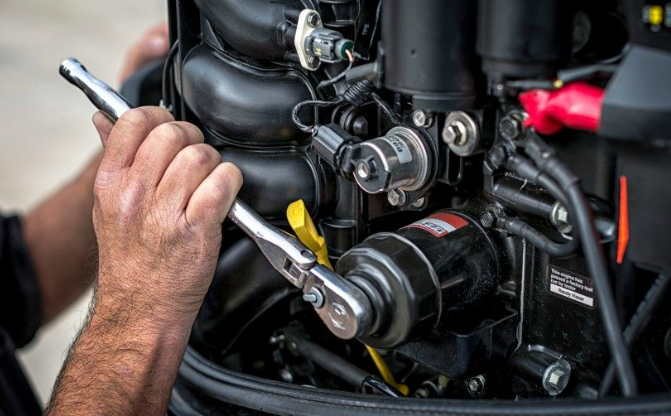 When we planing a vehicle engine maintenance, the average driver distance or circumstances are usually taken into account, the climate and road conditions as well. And you need to realize that some climate and road conditions are usually not very similar to average, and in fact, your car and an engine may require closer and more thorough attention.
For the engine maintenance, we usually recommend maximum engine service interval is 12 months or 20 000-30 000km, even if the vehicle manufacturer allows a longer range. In addition to the condition check, it is mandatory for you to change the engine oil, air and fule filter during routing maintenance.
Regular vehicle maintenance ensure longer engine lifespan, grater driving comfort, and safer journeys. If you are constantly reminded by the vehicle itself, then in the case of older vehicles with an expired warranty, you need to take this seriously.
When the warranty period is over, the vehicles can running smoothly for many years. In order to running as safely as possible, the vehicle maintenance intervals that have become the norm for a new vehicle must be maintained or even shortened as the vehicle ages.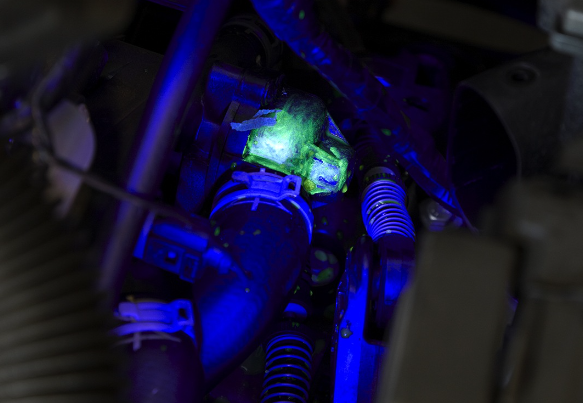 The main cause of engine failures is often too infrequent oil changes. Changing engine oil and consumables is always cheaper than engine repairs. In addition, candles, hoses, leaks, etc. are checked and replaced if necessary.
Caring for the engine, changing the main parts and filters regularly before problems arise will ensure a longer and more worry-free engine life and keep the vehicle's aftermarket high.