Microscope light source,Light Microscope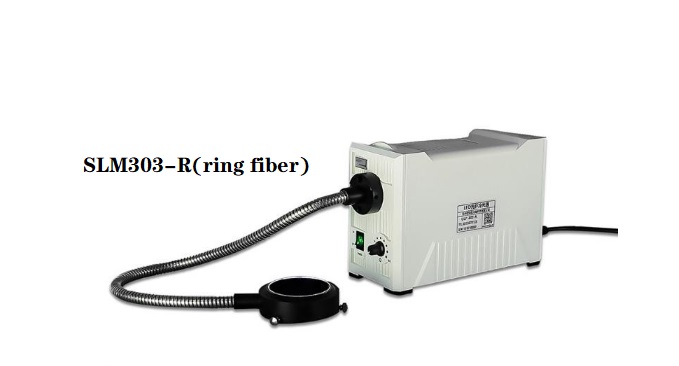 This new SLM-303 Microscope light source LED illumination provides even ,lasting and cold illumination. It comes with 15W LED light source,built-in large-area radiator and cooling Fan.The light source has a built-in heat filter for cool light . The inside large-area radiator and cooling fan design also allows the unit to work with very low noise. This high cool intensity light system is excellent for microscope applications.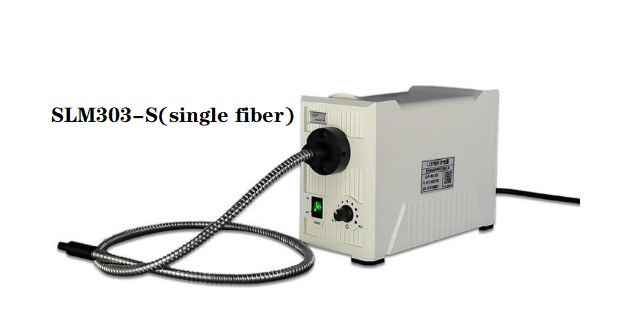 Features:
LED adjustable Microscope light source for microscope has long lifetime 15W cold light fiber optic LED source Radiator and Cooling space allows no cooling off time after use Inside fan design design allows the illumination to work with low noise Double fiber,ring fiber and single fiber are optional.
Specification:
Model:

SLM-303 Microscope light source

LED power

15W LED

Color Temperature:

6000k

Luminance

90000LX

Lifespan

30000 h

OpticalFiber Interface:

Φ16mm

.Power supply:

. AC100-240V(input:AC100-240V

Product Size

230mm×101.6mm×150mm; Weight :2.9KgG without accessories

Optional Model

Double fiber—SLM303-D; ring fiber—SLM303-R; single fiber—SLM303-S